I thought it might be interesting to see which recipes
I posted about received the most hits.
Then I thought it would be fun to compile
them into one nice blog post
so we could all click on them even more! Enjoy!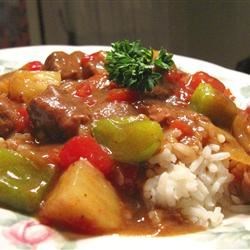 AND....the Number 1 most popular recipe is.......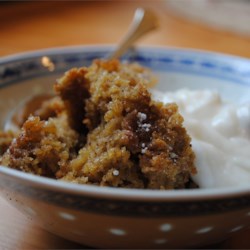 I agree that these are all great recipes!
Maybe next week I'll post my own top 10 favorites that I have on here...
of course they will be compiled
and how family friendly they were.
share on:
facebook