The hit of last week was by far the

It was like Fall in a Bowl.
I highly recommend it for any of you who are feeling in the
Fall Spirit and want a cozy meal to have together as a family.
We actually made it twice!
It is wonderful served with a rustic loaf of bread you can tear off and dip.
This week we will be receiving our Produce Share:
GOLDEN BEETS
GREEN CABBAGE
CARROTS
GREEN CHARD


GREEN LEAF

LETTUCE
PARSNIPS


ALFALFA

SPROUTS
SLICER TOMATOES
GARNET YAMS
CREMINI MUSHROOMS
FUJI APPLES
BARTLETT PEARS


KIWI

BERRIES
BANANAS
Here's our menu plan for the week!
We are still going to try to eliminate unnecessary sugars, carbs and dairy.
Breakfasts: We are eliminating things like pancakes, french toast, waffles etc and replacing with whole grains or eggs.

Green Eggs- Eggs w/ Spinach- Just throw a handful of cut up
fresh spinach leaves in with your eggs and scramble
Lunches:

Simple Guacamole dipped with carrots
1-2 TBL Fresh Lemon Juice
Mash all ingredients together and enjoy!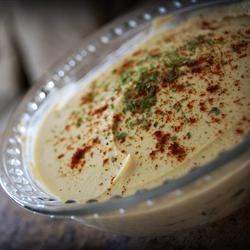 Thursday:
Easy Slow Cooker Pot Roast
but I use homemade
onion soup mix
to be healthier
Thanks!
share on:
facebook