This past weekend was one of our busiest yet!
We had 3 birthday parties, meetings at church,
We all survived, and now we are ready to start the week.
I am hoping to change our diet up some...
My girls are coming home almost weekly with the
sniffles and coughs from school.
I'm going to eliminate as much dairy, sugar and wheat/gluten as I can.
Alright, we're going on a healthy trip....are you ready?

Here is what we have left for our Produce Share:
CELERY
CARROTS
LACINATO KALE
ROMAINE LETTUCE
GREEN ONIONS
JALAPENO PEPPERS
GARLIC
CRUNCHY SPROUTS
Here's our menu plan for the week!
Breakfasts: We are eliminating things like pancakes, french toast, waffles etc and replacing with whole grains or eggs.

Green Eggs- Eggs w/ Spinach
Lunches:
Simple Guacamole dipped with carrots
1-2 TBL Fresh Lemon Juice
Mash all ingredients together and enjoy!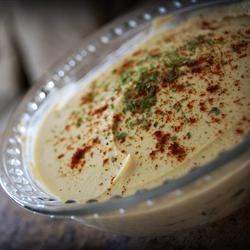 Homemade Hummus
served with Lavash Chips

Baked Kale Chips
Dinners:
Monday

Tuesday:

Wednesday:
Ropa Vieja in Slow Cooker
served over
Cuban black beans and rice
Thursday:

Chicken and Wild Rice Soup
Friday: Leftovers
Saturday:

Cannellini and Escarole Dish
Sunday:

Thanks!
share on:
facebook